IMPORTANT INFORMATION
Brent Council has received funding from the Department for Education to deliver a Holiday Activities and Food (HAF) Programme in 2021, as part of a national scheme. The aim of the programme is to support the physical and mental health and wellbeing of children and young people, encouraging them to engage in interactive and fun activities.
The programme offers free places at holiday provision in the Easter, summer and Christmas school holidays in 2021 for school-aged children in Brent (aged 4-16) who are eligible for benefits-related free school meals.
To browse available holiday clubs and activities, please click here. New activities are being added all the time, so please continue to check the page to stay up to date.
To be eligible for a free place via Brent's HAF programme you must:
Be resident in Brent or attend a Brent school and,
Be eligible for and in receipt of free school meals or have spoken to your school to confirm your eligibility.
To find out more and to book a place, please visit https://www.brent.gov.uk/haf.
PLEASE CLICK HERE FOR INFORMATION ON OUR REMOTE LEARNING OFFER
PLEASE CLICK HERE FOR GUIDANCE ON REMOTE LESSONS
Support for families
Family wellbeing centres information https://www.brent.gov.uk/familywellbeingcentres

Virtual home learning sessions for 0-5 year olds
https://www.eventbrite.co.uk/e/home-learning-sessions-registration-136832207817?ref=estw

Further government support is available for families struggling as a result of coronavirus (COVID-19). If families need urgent help, they can contact their local council to find out what services are available in their area.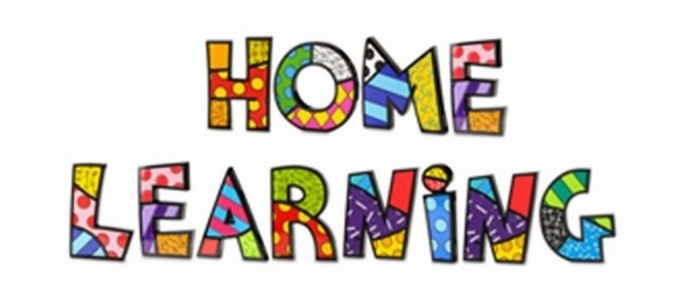 Login to Google Classroom to access the weekly learning activities set by each year group teacher (Nursery- Year 6).
Click here to access additional Home Learning websites.
Click here to access Children's Guide to Coronavirus.
Welcome from the Headteacher
We offer a warm welcome to you and your children.
We have high aspirations for all of our pupils and aim to instill a love of learning, which they can carry with them through their lives.
We take great pride in our diverse community, valuing every child as an individual.
We strive to ensure that all of our children achieve their full potential in learning and life skills, in order to become valuable contributors to their community and to a global society.
Latest School Events
Wizard Theatre production of Wind in the Willows

30

Nov

2021

2:00 pm - 3:00 pm
Bed time story night

30

Nov

2021

6:00 pm - 7:00 pm
Year 4 visit to The Brent Museum - Ancient Egypt Workshop at Willesden Library

01

Dec

2021

9:00 am - 1:00 pm
Our School Mission Statement
At Northview we aim to nurture children to become independent learners with positive attitudes that help to succeed and inspire others. This engenders self - respect and respect for others promoting success and a desire to achieve excellence.
Curriculum Intent

Our intention is to engender in our children a curiosity for the world around them and to enable them to make sense of what they encounter, using their learning. We want our children to have the critical skills they will need to make their own informed judgements about the world in which they live. Through quality teaching, high expectations and carefully planned progression of knowledge and skills, we provide opportunities for them to access an enriched and creative curriculum. This enables them to achieve these goals irrespective of gender, race or special need.
Our Inspire Values
Independence - We believe that all children should become independent, critical thinkers with the ability to express their own views.
Nurturing - We aim to provide a happy, safe, caring and stimulating environment that nurtures excellence in learning.
Success - We encourage all children to achieve the highest standards in all that they do.
Positivity - We aim to encourage all children to believe in their ability to succeed and achieve their goals.
Innovation - We create opportunities where children interact with their learning and we provide a safe environment that allows risk taking.
Respect - Through respecting themselves and other people as valued members of the community.
Excellence - We use our daily learning to shape the path that we take tomorrow to achieve excellence.
Contact Us
Northview Primary School
Northview Crescent
London
NW10 1RD
Contact: Michelle O'Connor - School Secretary
Tel: 020 8450 7982
Email: admin@northview.brent.sch.uk