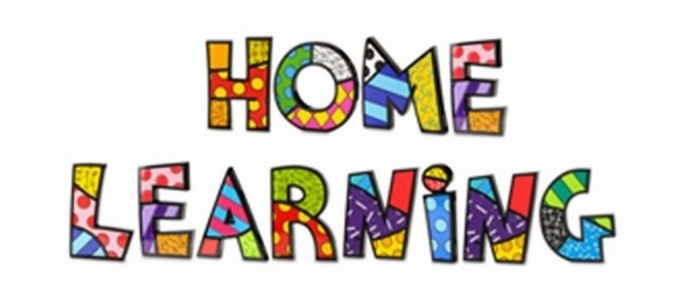 Login to Google Classroom to access the weekly learning activities set by each year group teacher (Nursery- Year 6).
Click here to access additional Home Learning websites.
Click here to access Children's Guide to Coronavirus.
Welcome from the Headteacher
We offer a warm welcome to you and your children.
We have high aspirations for all of our pupils and aim to instill a love of learning, which they can carry with them through their lives.
We take great pride in our diverse community, valuing every child as an individual.
We strive to ensure that all of our children achieve their full potential in learning and life skills, in order to become valuable contributors to their community and to a global society.
Latest School Events
Y2 & Y3 Educational Psychologist Workshop - Understanding Children's Needs

24

Jan

2022

10:00 am - 11:00 am
Governing Body Meeting

25

Jan

2022

6:00 pm - 9:00 pm
Y4, Y5 & Y6 Educational Psychologist Workshop - Understanding Children's Needs

31

Jan

2022

12:00 am - 1:00 am
Our School Mission Statement
At Northview we aim to nurture children to become independent learners with positive attitudes that help to succeed and inspire others. This engenders self - respect and respect for others promoting success and a desire to achieve excellence.
Curriculum Intent

Our intention is to engender in our children a curiosity for the world around them and to enable them to make sense of what they encounter, using their learning. We want our children to have the critical skills they will need to make their own informed judgements about the world in which they live. Through quality teaching, high expectations and carefully planned progression of knowledge and skills, we provide opportunities for them to access an enriched and creative curriculum. This enables them to achieve these goals irrespective of gender, race or special need.
Our Inspire Values
Independence - We believe that all children should become independent, critical thinkers with the ability to express their own views.
Nurturing - We aim to provide a happy, safe, caring and stimulating environment that nurtures excellence in learning.
Success - We encourage all children to achieve the highest standards in all that they do.
Positivity - We aim to encourage all children to believe in their ability to succeed and achieve their goals.
Innovation - We create opportunities where children interact with their learning and we provide a safe environment that allows risk taking.
Respect - Through respecting themselves and other people as valued members of the community.
Excellence - We use our daily learning to shape the path that we take tomorrow to achieve excellence.
Contact Us
Northview Primary School
Northview Crescent
London
NW10 1RD
Contact: Michelle O'Connor - School Secretary
Tel: 020 8450 7982
Email: admin@northview.brent.sch.uk